Prince William County – Real Estate
About Prince William County
Located just 30 minutes from the nations capital is the beautiful, historic Prince William County.
The county on the Potomac River is one of the largest counties in the state of Virginia with many historic sites. There are 9 towns and cities within the county and has a population of 451,721 (U.S. Census 2010), estimated as the second-most populous county in Virginia.
Rankings
Top 2% Most Diverse County in America
Top 4% Healthiest County in America
Ranked 4/93 Best County in Virginia for Millennials
Real Estate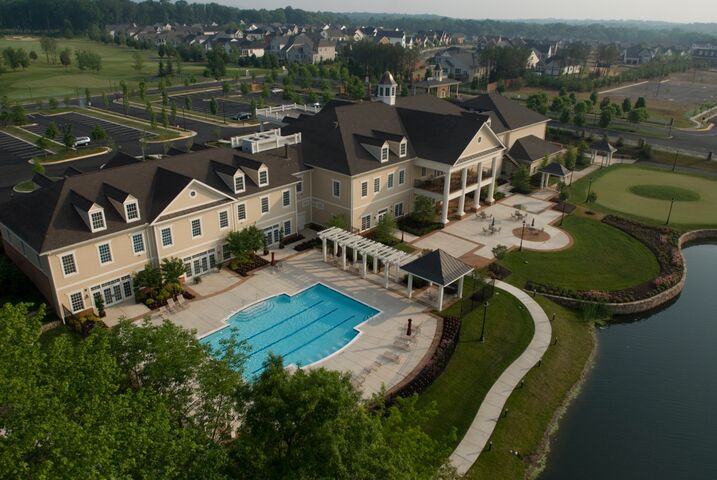 Median value of homes is $345,900 versus Virginia's average of $248,400
Median value of rent is $1,581 versus Virginia's average of $1,135
71% of the county own homes versus 29% that rent
Great Resources
Public Schools: www.pwcs.edu/
Parks: http://www.pwcgov.org/government/dept/park/Pages/default.aspx
Colleges/ Universities:
George Mason: http://www.gmu.edu/
Northern Virginia Community College: http://www.nvcc.edu/
Visit some of these distinct neighborhoods in Prince William County to find many attractions, top places to eat, and fun activities!
City Hall, Old Town Manassas
Stonebridge at Potomac Town Center
Also, be sure to enjoy a baseball game at the Pfitzner Staduim where many major league baseball players come to rehab from the Washington Nationals.
Potomac Shores Golf Club
Historic Occoquan
Robert Trent Jones Golf Club, Hosting PGA tour 2015